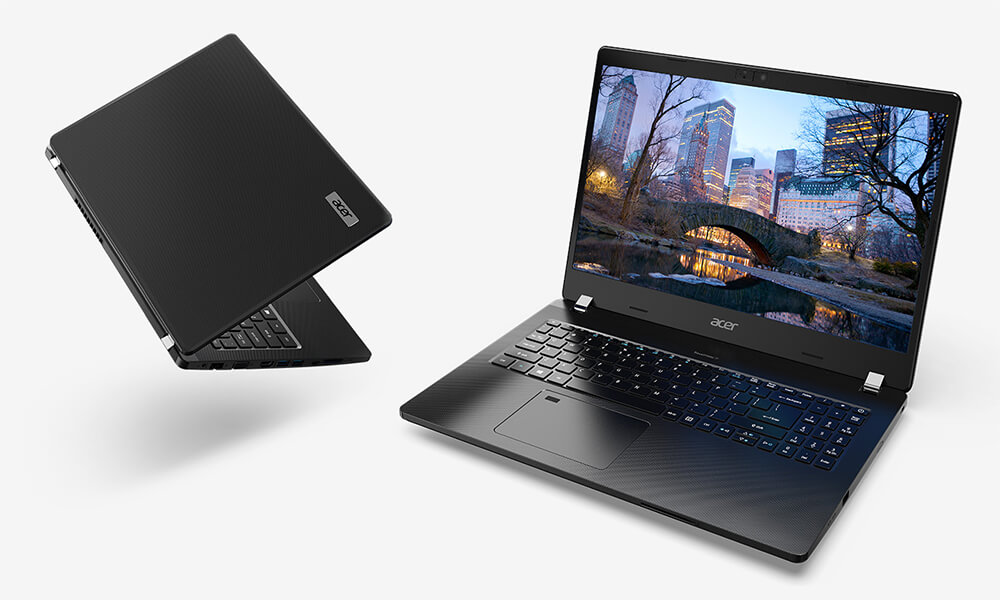 Acer introduces its TravelMate P2, P4 and P6 business notebook lineup
Acer has just announced new models of professional notebooks focused on SMBs and enterprises that come as an update of the TravelMate P6, P4 and P2 lines. These models arrive together with the Acer X313 ultrabook model that we have already reviewed.
The Travelmate notebooks come in 14″ and 15.6″ sizes and promise a good balance between security and endurance with fourth generation Intel Core chips.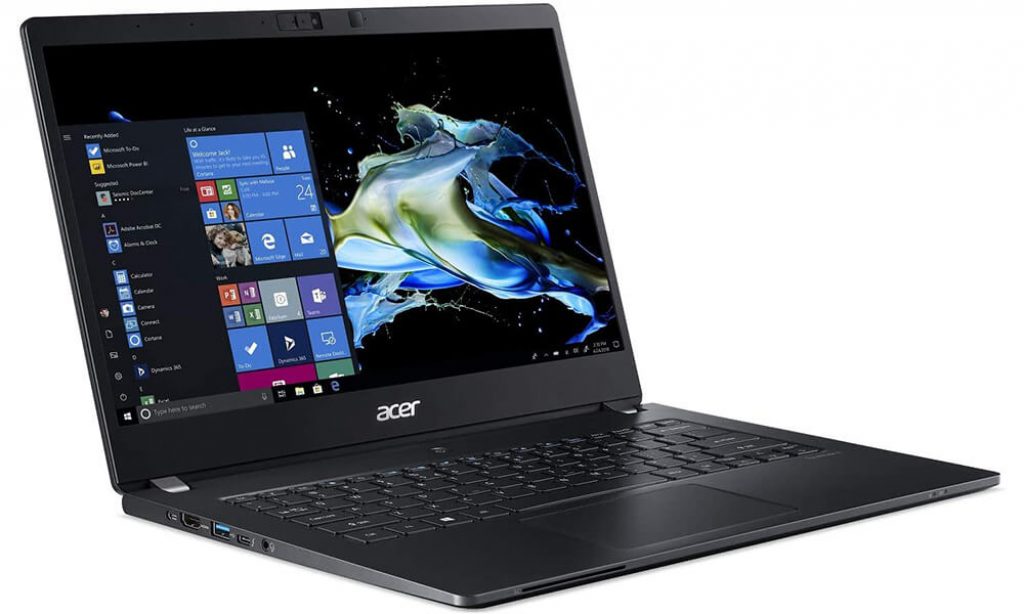 TravelMate P6
This model makes use of Intel vPro processors and is focused on business environments where security and remote equipment management are needed.
The TravelMate P6 model has a 14-inch touch screen (1,366 x 768 pixels with the possibility of mounting a Full HD panel) and carbon fiber casing that helps the design to be really thin, 2cm. It is a resistant design that does not add extra weight to the equipment, which is 1.55 kg.
The equipment has a Core i5 or i7 processor and a maximum of 12 GB of RAM memory. The dedicated graphics card is a Radeon HD 8750M with 2 GB of memory and a hybrid or SSD storage system can be configured.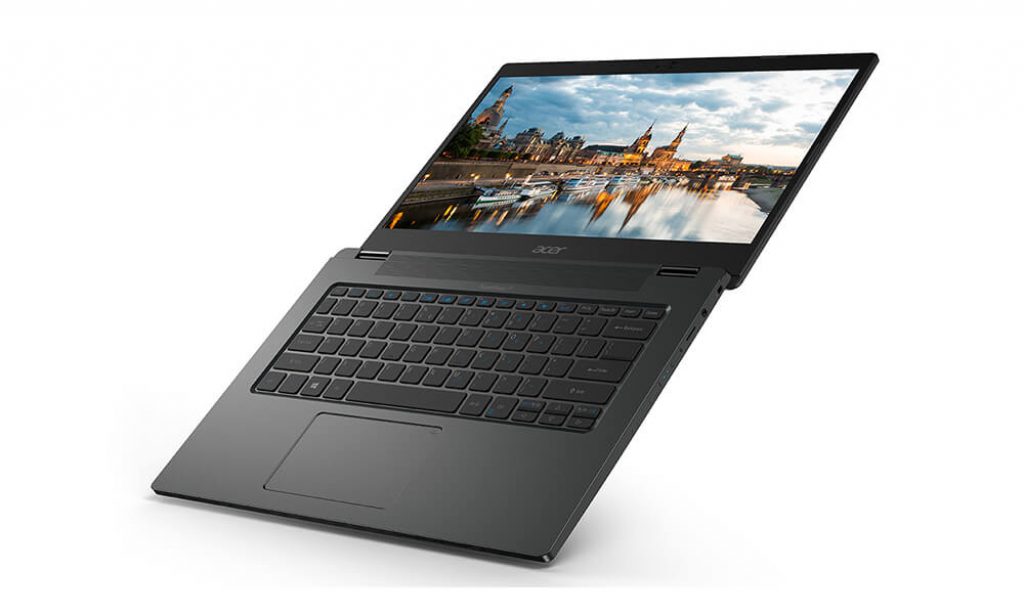 TravelMate P4
The TravelMate P4 series is mainly focused on SMEs and comes with a 15.6-inch screen with the possibility of acquiring it with FullHD resolution.
The device has an Intel Haswell processor and makes use of Intel HD graphics with the possibility of multi-monitor use, up to three screens.
This model, TravelMate P4 falls in a mid price range.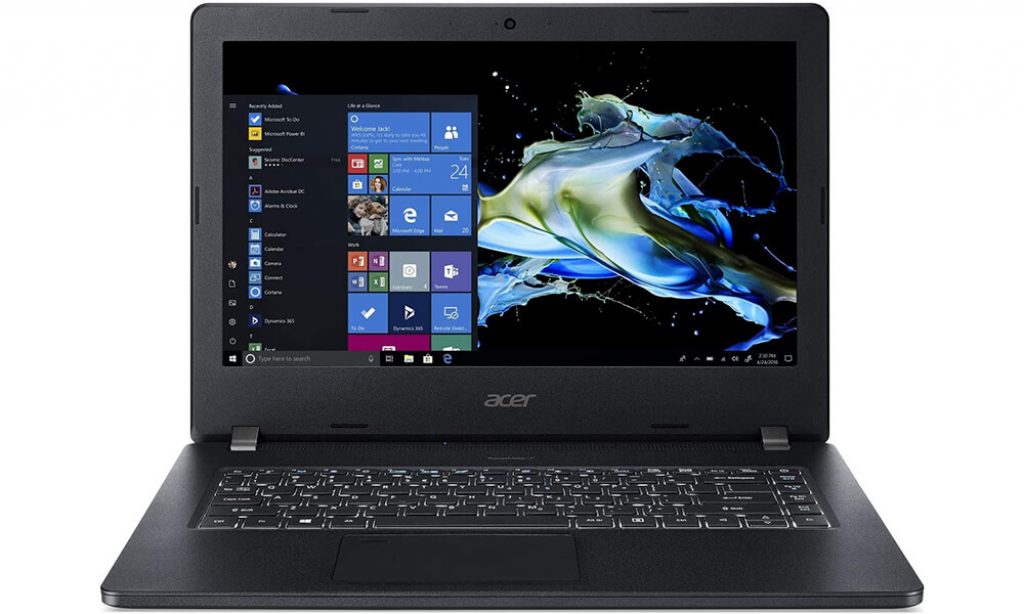 TravelMate P2
This line comes with two models according to screen size, 15.6 inches (TravelMate P255) and 14 inches (TravelMate P245).
These models are the most modest of the new TravelMate P line and come with Core i3 processors. They are resistant laptops since, as with the previous ones, Acer performs weight and pressure resistance and drop tests (from 74 centimeters) with the laptop turned on.
The Travelmate P255 model, 15.6 inches, is available and also falls in a mid range price.
Keep visiting our website to learn about the features and specifications of laptop you're planning to purchase.