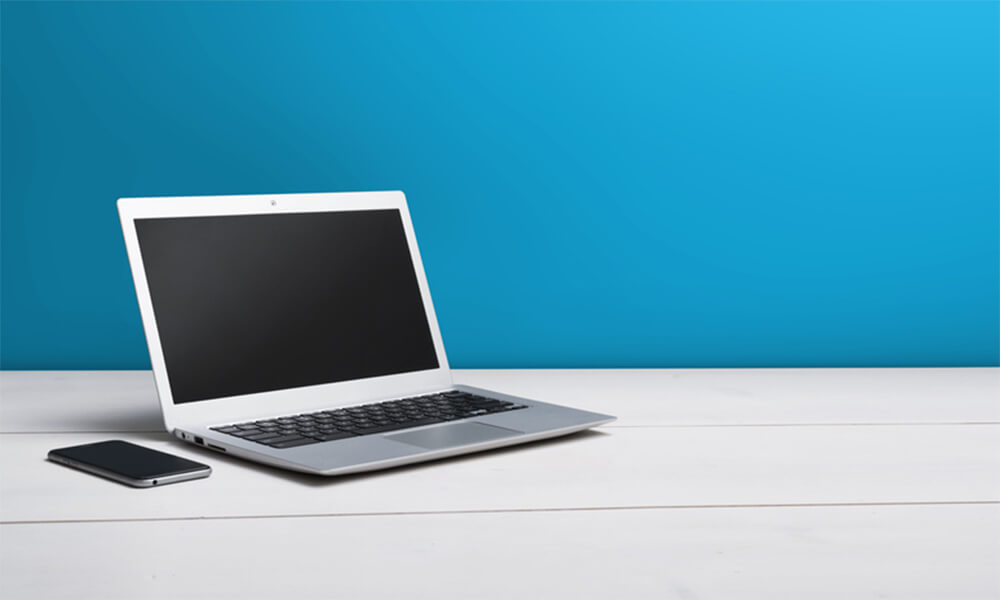 CHUWI Herobook is a laptop that follows the line of those who for a good price offer you the best services and the best performance laptop that you can use for work or at university.
Do You Know
The CHUWI brand was founded in 2004 in China with the aim of achieving the dreams of the consumer and to be close to them.
Although you may not have heard much about this brand, as it is not one of the best known, probably after reading this article you will realize that if you are looking for a laptop for college or home, the CHUWI HeroBook is the best choice.
Chuwi HeroBook Laptop Features
In this article we will talk in detail about the CHUWI brand, so you can get to know it a little better, and everything it has to offer you not only the brand, but also the CHUWI HeroBook.
Compact, Lightweight and Easy to Carry
The CHUWI HeroBook laptop is a compact laptop with dimensions of 34.2 cm high by 20.9 cm wide by 1.3 cm thick. In addition, it weighs 1.46 kg.
Thanks to its design and these measures make it ideal for work and one of the best laptops for students. It is very easy to carry from one place to another, without the need for it to be excessively large.
In addition, its weight that does not even reach the kilo and a half contributes to its easy transport and so does the lightness of the external materials, without many boasts.
Anti-Reflective and Full HD Screen
The screen of the CHUWI HeroBook is 14.10 inches. It has a maximum resolution in Full HD, i.e. 1920 x 1080 pixels, just like its big brother CHUWI Aerobook.
This helps images to be displayed clearly and vividly, with great precision in the details, to offer a visual experience that higher-end laptops at higher price, already claim to offer.
In addition, it features anti-glare technology that together with the night mode and the ability to set the color gamut will reduce possible eye fatigue after looking at the screen for long periods of time.
If you value the quality of your laptop screen you have to see the MSI GL65 with which you will have a spectacular image and colors.
Processor and Hard Disk
The CHUWI HeroBook has an Intel Atom E8000 Quad-Core processor, and with its Turbo Boost technology it can reach speeds of up to 2.0 GHz. Thanks to this processor you can enjoy great performance and speed, always appropriate to its price, when running files, loading images or watching videos. It is a laptop that is characterized by great fluidity.
Regarding its hard drive, the CHUWI HeroBook has a hard drive with a free 64 GB SSD, but, to expand the storage capacity, it offers the possibility of adding a second SSD with up to 1 TB of capacity.
The fact that it makes it possible to expand the memory of the SSD and its storage space is very good, since for a really affordable price you can have an incredible storage space and capacity, which not even many of the high-end computers, or with much higher prices, have.
RAM Memory and Graphics Card
THE CHUWI HeroBook laptop has a RAM memory of 4 GB DDR3. It can open many pages and work with them at the same time.
The graphics card it uses is an Intel Celeron Processor N3000. This allows you to enjoy high definition graphics and have a very pleasant optical experience, with very clear colors in terms of sharpness and nothing saturated by the brightness.
Connectivity and Battery of the CHUWI HeroBook
As for its connectivity, these are quite complete; the CHUWI HeroBook has an input for HDMI port, another for Ethernet and another microphone input.
Additionally, it can be connected to a projector, which is great if you want to carry out the exhibition of a work, play a video, or simply enjoy an afternoon of movies with the family.
It also has, as expected, Wi-Fi and Bluetooth connectivity.
The battery of this laptop has an average battery life of 9 hours, which is a considerable amount of time to be working with him all working day without worrying about whether you have enough battery or you will hold it without charging.
On the other hand, it is worth noting that the battery has a quick charge function and that thanks to the 38Wh lithium ions of which it is formed is much more resistant to its consumption and has a lower energy expenditure.
User Opinion About the CHUWI HeroBook
If this laptop is already slowly winning your little heart, you'll be happy to know that almost all the reviews from consumers who have bought it on Amazon have been positive.
If you want to read all the customer reviews, you can do it through the link below.
Is the CHUWI HeroBook the Laptop You Should Buy?
The CHUWI HeroBook is a very complete computer, at a good price. Undoubtedly, the perfect choice if you are looking for one of the best cheap laptops for your day to day, with a high quality display and with a high battery life.
Here are the main points to consider when buying this item:
This is your laptop if… You have a tight budget and do not want to invest a lot of money on a laptop.
Value for money: 7/10
Colors: space gray.
Pros & Cons
Following are the PROS & CONS of this product.
PROS
Excellent screen resolution
Great internal storage
Very cheap
Where Can You Get This Laptop at the Best Price?
On websites like Amazon the CHUWI HeroBook is available at a very affordable price, which, taking into account everything it offers, is value to money.
Therefore, before you go to buy this laptop or ask for it in any store, you should check on website like Amazon as usually you will find this laptop at a much affordable price and, in case there is any problem, failure or defect, they are responsible for everything and you just have to return it and wait for a new one to arrive.
To know about the price of the CHUWI HeroBook laptop on Amazon, click on the link below.
Keep visiting our website Laptop Guide and if you have any questions? feel free to leave a comment down below.