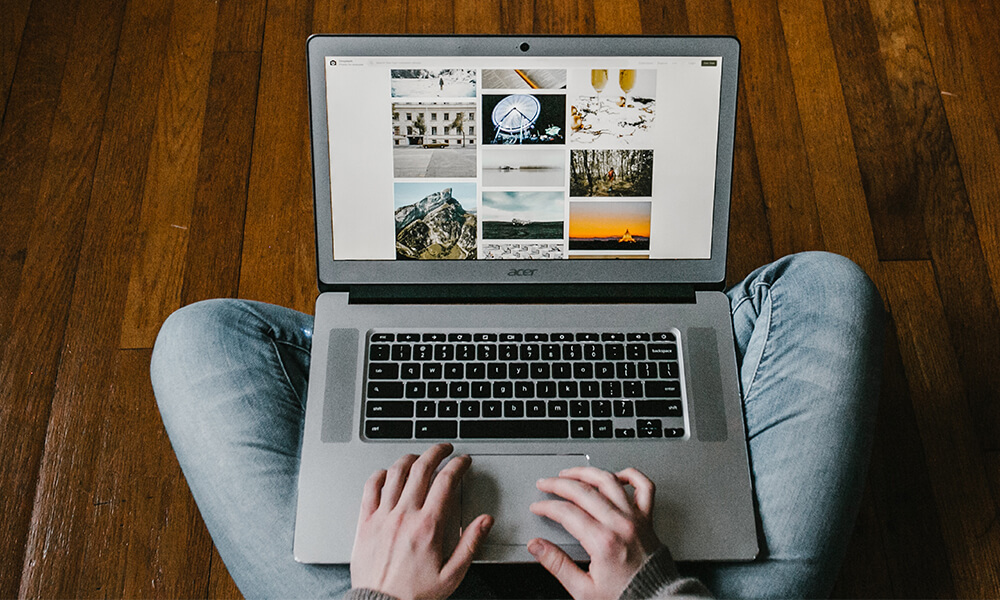 This Acer laptop proves that a fanless device can mount an Nvidia GPU
Acer's Switch family was presented a few months ago, with a couple of fanless models and quite striking technical specifications. Now, however, the manufacturer is taking advantage of the spotlight to present the top of the range of the series, the Switch 7 Black Edition.
This beast is equipped with 8th generation Intel processors, but also boasts of being a fanless device that carries Nvidia graphics cards inside, thanks to its curious LiquidLoop cooling system.
Let's remember that the main feature of this device is that it is a convertible, i.e. the keyboard can be separated from the screen and then we will have access to a powerful tablet that with the help of the rear support can stand on its own to work in the best way.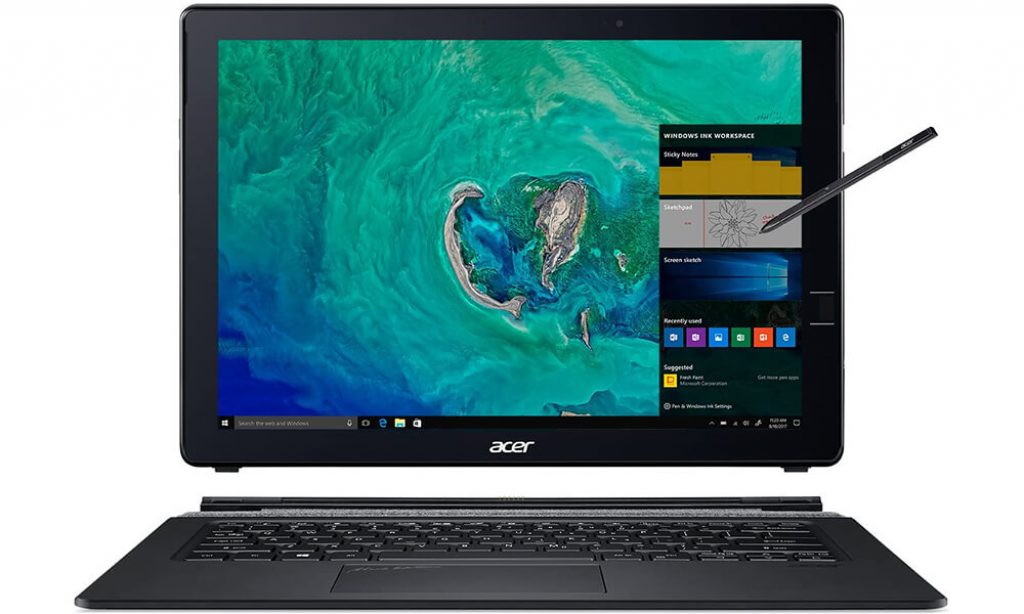 Acer Switch 7 Technical Features & Specifications
Going into technical details, this is a device with a 13.5-inch touch screen with a resolution of 2,256 x 1,504 pixels, inside it has a Core i7 processor of the latest generation accompanied by an Nvidia MX150 GPU. The body of the device is made of polished aluminum and weighs just 1.15 kilograms.
The most interesting detail of the Switch 7 Black Edition is that it has a fingerprint reader embedded under the glass on one side of the screen, which allows access to Windows 10 using the Hello function. On the other hand, it also includes a Wacom stylus with 4,096 pressure points.
Acer Switch 7 Black Edition reached the U.S. market in December for a price tag that falls in high budget laptops.
Keep visiting Laptop Guide to read latest reviews, news related to upcoming laptops and more.