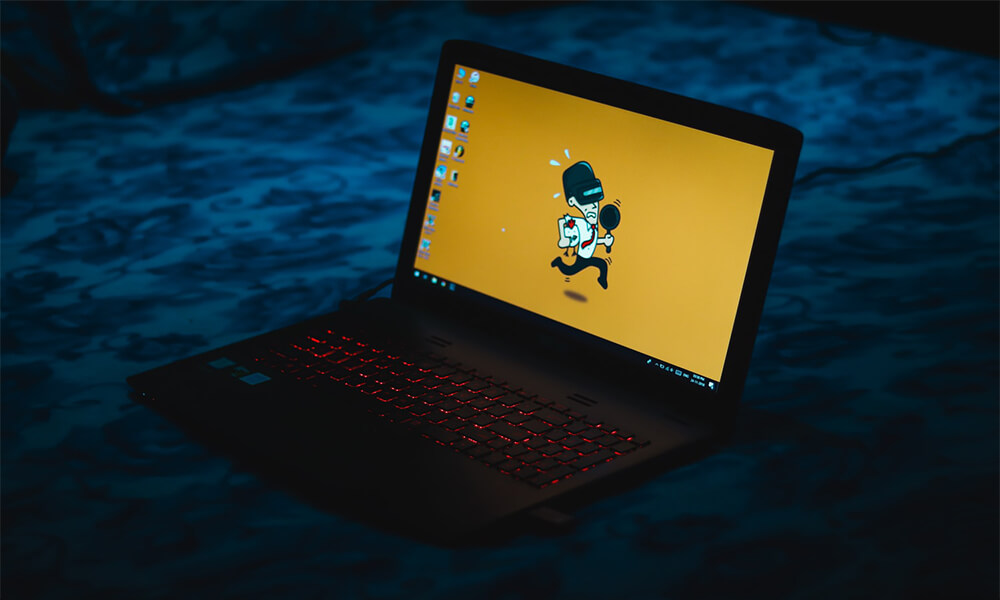 Acer is updating its line of convertibles that debuted at the last IFA fair, with a new Acer Spin 1 model that improves especially in screen, lightness and build quality.
Acer Spin 1 maintains the design line with hinges that allow the multi-touch screen to rotate up to 360 degrees to facilitate different modes of use, from laptop to tablet. However, it abandons plastics to offer a metal chassis more typical of more advanced series.
Acer Spin 1 Features & Specifications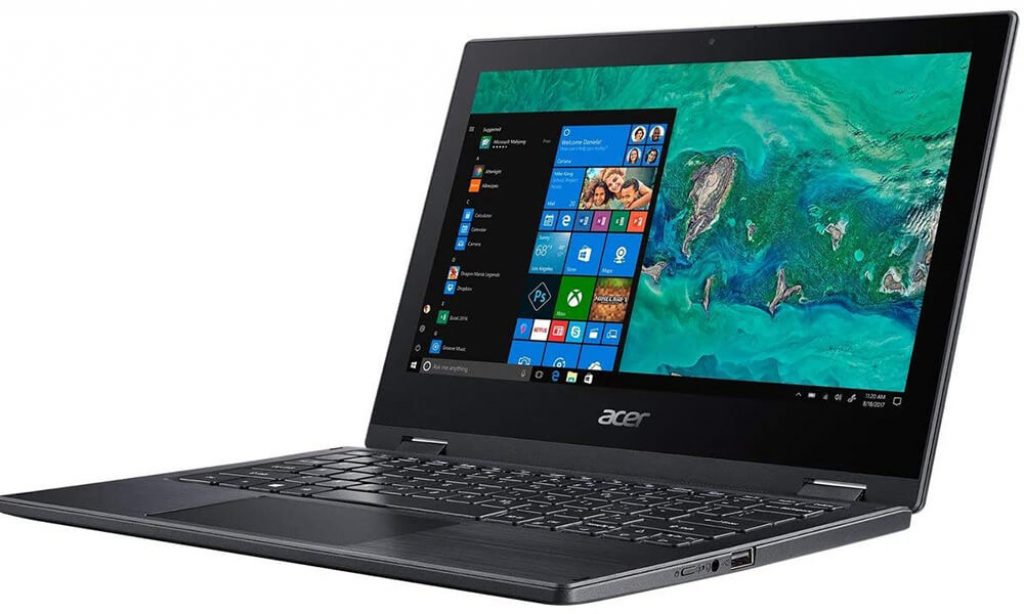 It also improves its 11.6-inch display, which now features a multi-touch IPS panel with Full HD native resolution (1920 x 1080 pixels) and support for Acer Active stylus, sold separately.
If on the outside the changes are visible, inside there are not so many, as it repeats the main engine with Apollo Lake processors, the ultra-low voltage variants of Intel Kaby Lake, in Celeron or Pentium models.
With 4 Gbytes of RAM it will be offered in 32 GB, 64 GB and 128 GB storage configurations. Other features include 802.11 ac WiFi, Bluetooth 4.0, a USB 3.1 port, a USB 2-0 port and a microSDXC card slot.
Acer says the laptop should receive up to 8 hours of battery life. With Windows 10 preinstalled.
Acer Spin 1 is only an appetizer because we have yet to see what's new in models 3, 5 and 7 as well as other models like the Acer Nitro 5, a budget laptop for "casual gamers" that we reviewed recently.
Keep visiting Laptops Guide to know all the details about the laptop you're planning to buy.