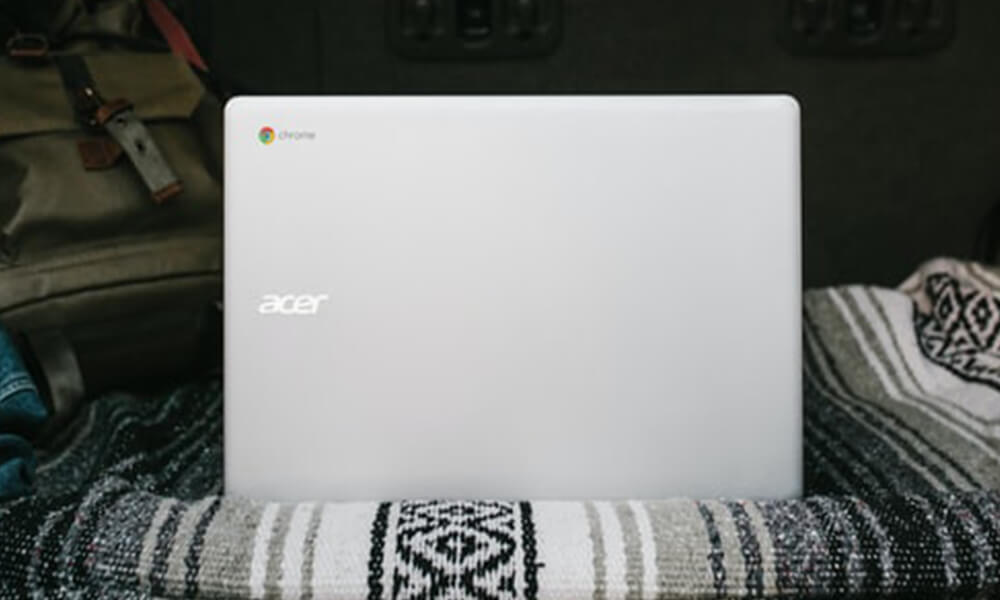 A Chromebook is a cloud-based laptop with the Google Chrome OS operating system. It is very secure and updates automatically without you having to do anything. One of the best solutions for studying.
If you want a cheap laptop and especially for someone who needs one of these laptops for studying, Chromebooks are perfect cloud storage based laptops that are very cheap. This Acer Chromebook 314 is an example, because during Prime Day 2021 it is on sale.
With a 14-inch screen, camera for video calls and the Chrome browser to do basically everything, this Acer Chromebook 315 can be yours at a very affordable price.
It's a cheap laptop even when there are no Prime Day deals. But any discount is always welcome, especially now when school expenses are on the rise.
With its 14-inch HD screen you can surf the internet without any problems. It has Chrome as a browser to access the web and can be used with the most common e-learning platforms.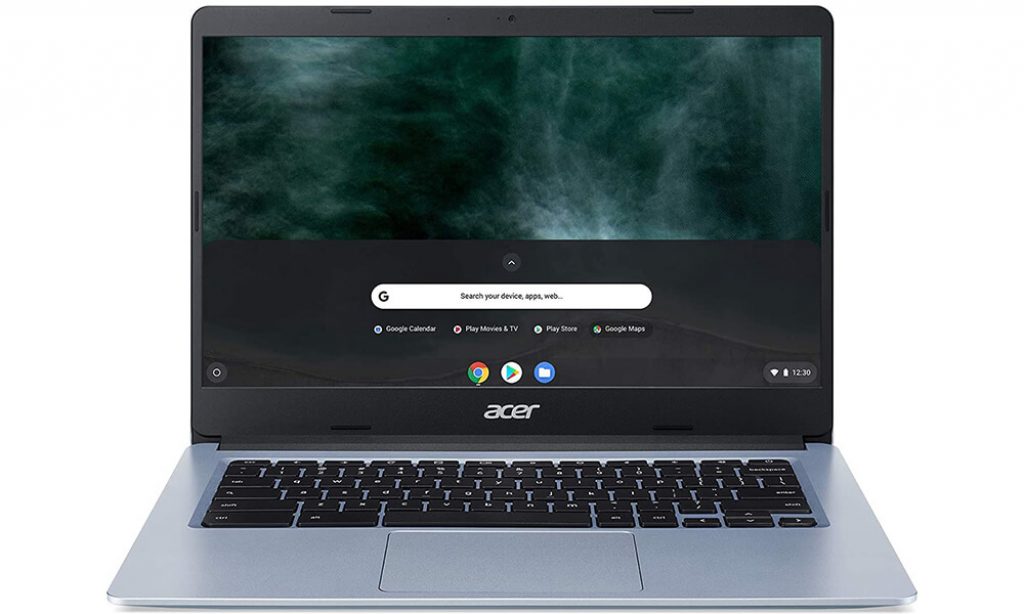 Features & Specifications of Acer Chromebook 314
14″ HD 1366×768 pixel display
Intel Celeron N4020 Processor (2C 1.0/2.8GHz, 4MB)
4GB DDR4 RAM
32GB eMMC storage
Integrated UHD Graphics card
Chrome OS operating system
2 USB 3.0 ports, 2 USB-C ports and microSD card reader
As an educational laptop it is perfect because Chrome OS updates without you having to do anything and is considered one of the most secure devices when it comes to viruses. That is why it is chosen as one of the best laptops for schools in many educational centers.
Keep visiting Laptop Guide to read latest reviews, news related to upcoming laptops and more.