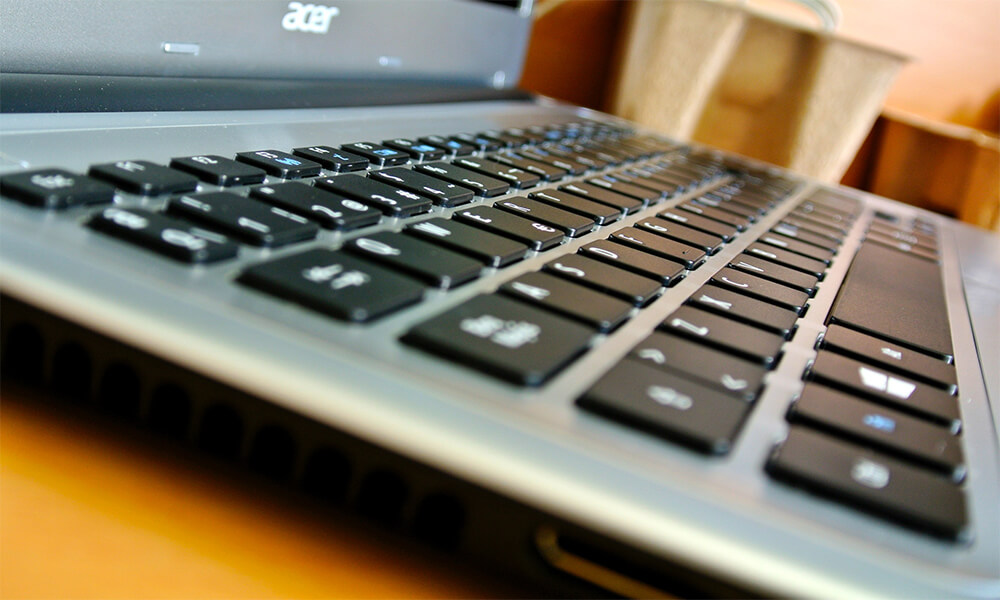 Convertibles may be the order of the day, but manufacturers like Acer are still betting on a series of cheap laptops that have proven to be valid for that audience looking for affordable prices for equipment with which to perform their tasks in the cloud.
The new Acer Chromebook 14 fits that description, especially because of the renewal of its Chromebook catalog. This manufacturer offers options that reach 1080p resolutions on the screen – remember, the MacBook Air has 1,440 x 900 pixels – and up to 4 GB of RAM without neglecting a key section: battery life. And all at a breakthrough price.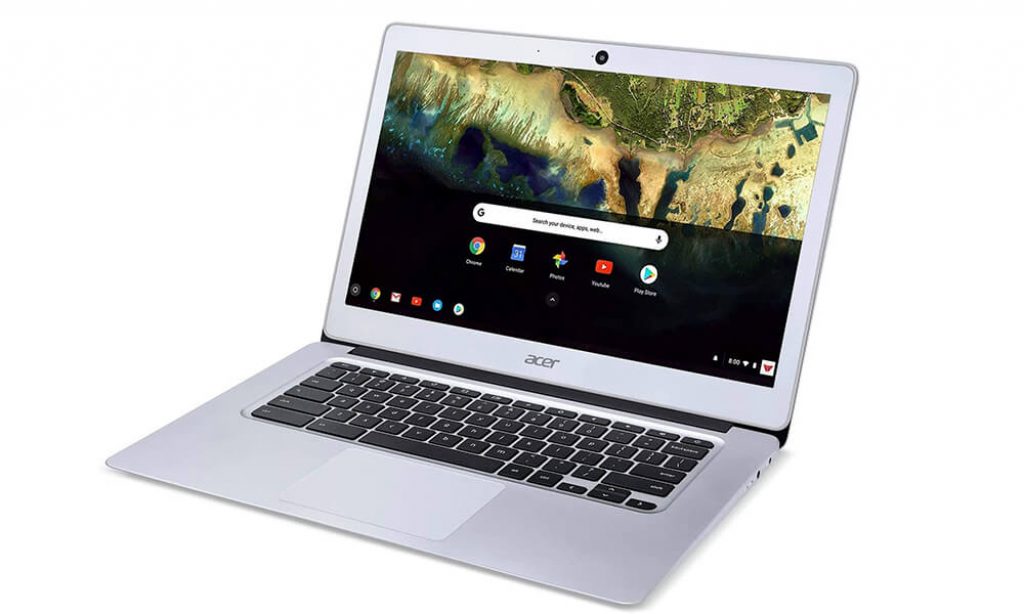 High Marks for Price & Performance
That is what you will have to pay in the United States (taxes and shipping not included) for these laptops, which once again base all their bets on balanced hardware suitable for the "in the cloud" operation on which these devices are based.
Chrome OS remains the main pillar of the experience, although as in other Chromebooks, alternatives such as Crouton or the new and attractive GalliumOS can be interesting for advanced users.
The processor is logically modest: an Intel Celeron quad-core or dual-core N3060 (depending on variant) that will nevertheless offer enough power for many scenarios.
This device has two versions: one with 2 GB of RAM, 16 GB of storage and a 1,366 x 768 pixel screen, and the aforementioned model with 4 GB of RAM, 32 GB of storage and a Full HD screen.
But there are also very pleasant surprises, such as two USB 3.1 ports (Gen 1, but not with the USB-C connector, but with the traditional one), HDMI connector and 802.11ac WiFi chip. All in a device that measures 17 mm thick and weighs 1.55 kg.
Keep visiting Laptops Guide to know all the details about the laptop you're planning to buy.