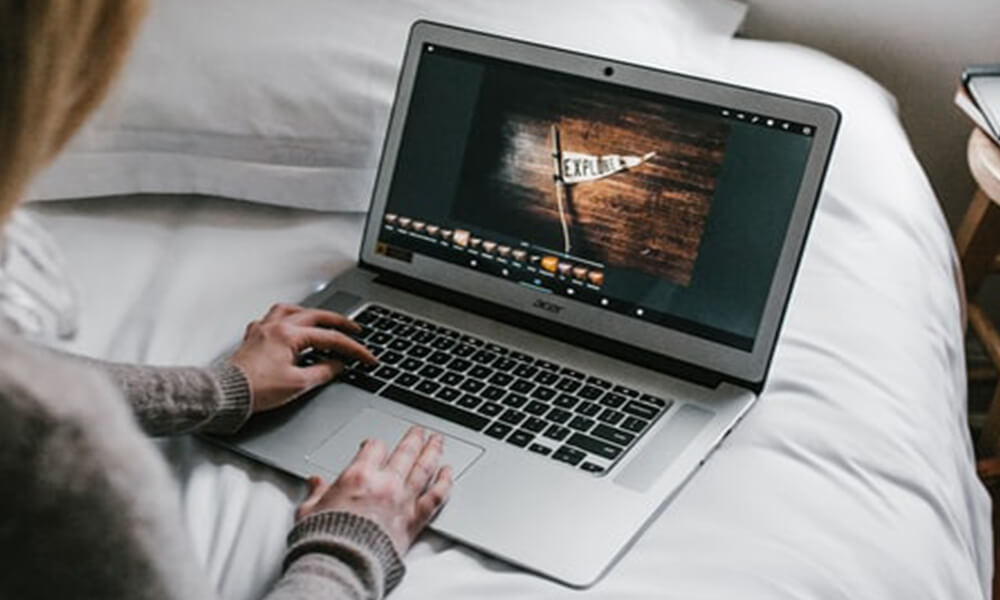 The largest Chrome OS laptop
We have been talking for quite some time about Chromebooks, that alternative to laptops by Google, which little by little is becoming more and more important. The main laptop brands are involved, and the offer is growing on an almost daily basis.
Acer's proposal is very interesting as it is the first to increase the screen size, up to 15.6 inches. A fairly normal size – and in demand – in the world of laptops, but which had been overlooked in Google's platform, more interested in small products.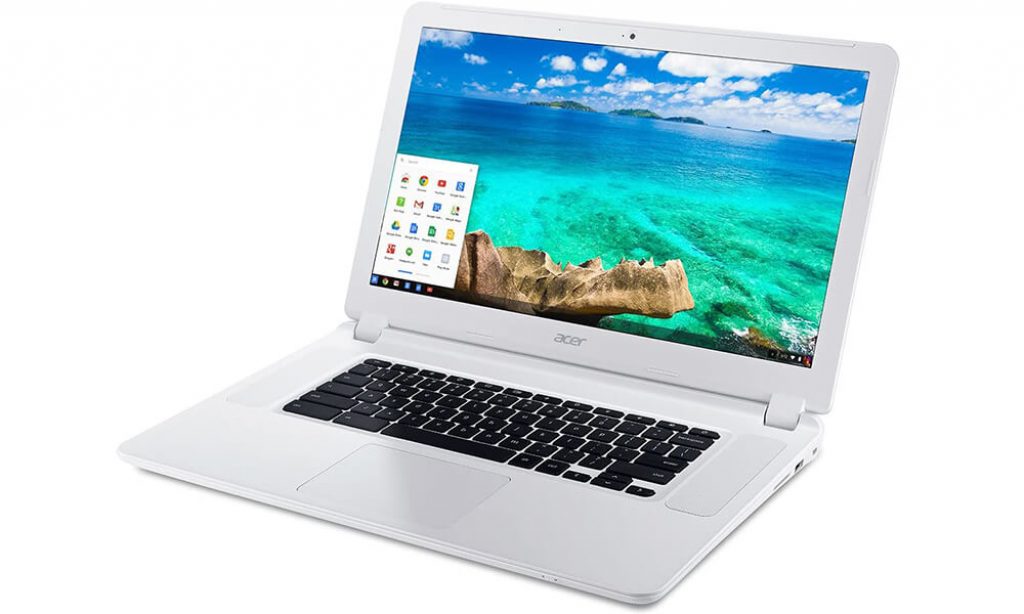 Features & Specifications
The screen has a resolution commensurate with the size, 1,920×1,080 pixels. It is also the highest available, only surpassed by a product as special as Chromebook Pixel, devised by Google so that we could see the level that could be achieved with the platform.
It is possible that we will find a version with a lower resolution i.e. 1,366×768 pixels, I would not recommend it because of the pixel density in such a large size. In both cases the screen has a ComfyView anti-reflective technology.
On the hardware side, although I like the fact that ARM solutions are still being used, I prefer the Intel chipset that Acer has chosen for the occasion. These are fifth-generation (Broadwell) Core i3 (5005U) or Celeron (3205U) processors.
There will be memory-based configurations, as the internal SSD disk will be available in 16 or 32GB, and RAM, with 2 or 4GB. As for connectivity, there is a USB 3.0 port, a 2.0 port, SD card slot, and HDMI output.
Battery life has always been a good thing in previous Chromebooks, here we can't expect the 13 hours recorded by the 13-inch model, but they sure have managed to get some good figures.
As for its appearance, nothing surprising, in fact it is very similar to last year's Chromebook 13, but oversized. It weighs 2.2 kilograms and is 2.4 centimeters thick. Not exactly a lightweight in the category, with full dimensions of 393 x 256 x 24.2 millimeters.
Acer Chromebook 15 Price
The Acer Chromebook 15 will be one of the star products of the Taiwanese firm, not only because of the difference in size compared to other Chromebooks, but also because of the price at which they launched it
Keep visiting our website to learn about the features and specifications of laptop you're planning to purchase.