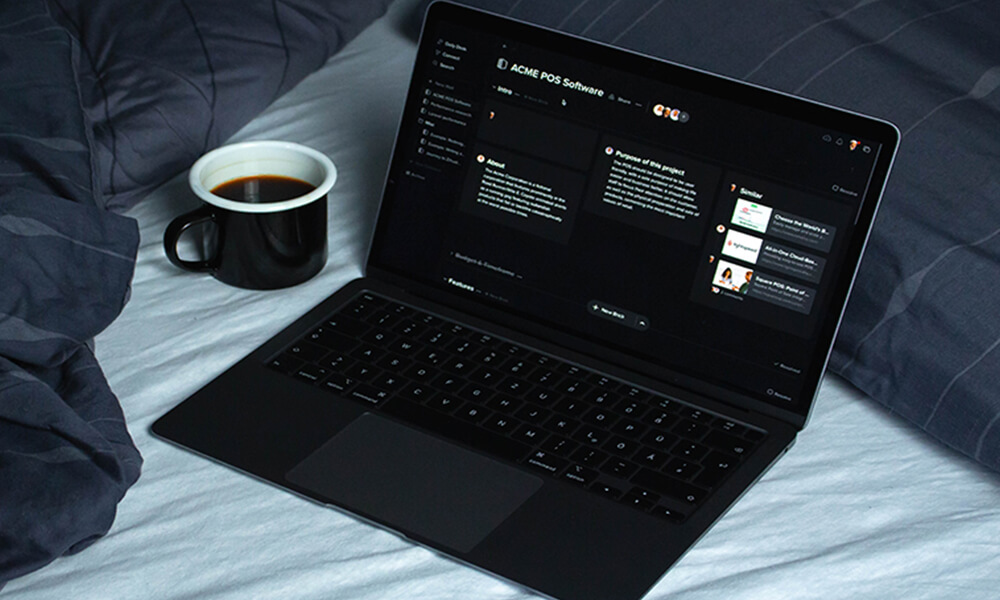 Aspire Switch 3 Pro is a "2-in-1" upgraded to Intel's Apollo Lake platform (the low-power variant of the Kaby Lake), which Acer is going to market soon.
Aspire Switch 3 has the same basic design as other hybrids of the Taiwanese form, such as the Switch Alpha 12, from which it would keep its 12-inch multi-touch display with active digitizer, Acer Pen stylus support and a native resolution of 2160 x 1440 pixels.
The aluminum chassis would have a rear U-bracket to place it in various positions and like other detachables it connects via a magnetic system to a base with keyboard and touchpad for use as an ultraportable.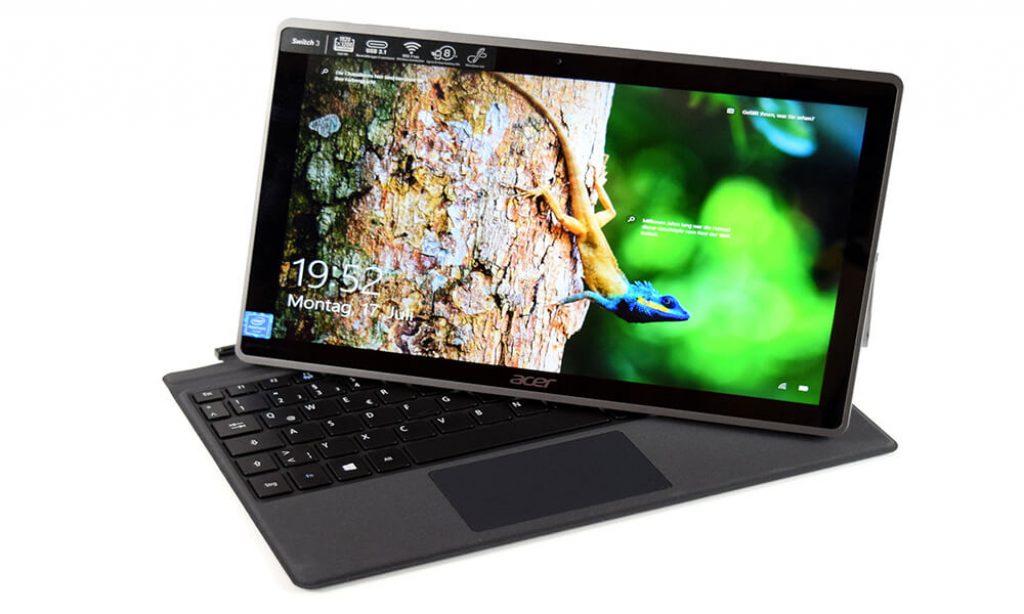 The Aspire Switch 3 would use a Pentium N4200 "Apollo Lake" processor, with 4 processing cores and a TDP consumption of only 6 watts, which allows using a passive cooling system without annoying fans, Acer LiquidLoop.
Its base storage capacity would be 64 Gbytes. There is no mention of the amount of memory (we assume 4 GB minimum). It does feature the new USB Type-C and USB 3.0 port, 802.11ac Wi-Fi connectivity with dual-band 2×2 MU-MIMO and Bluetooth 4.0. It also equips dual cameras, although we do not know if it will be possible to mount an Intel RealSense 3D like its big brother.
With this low-voltage processor, battery life should improve over the 8 hours of its predecessor.
Windows 10 Pro is preinstalled and there is talk of a mid range price barrier. Not bad for its features and the inclusion of the keyboard dock and stylus.
Keep visiting our website to learn about the features and specifications of laptop you're planning to purchase.