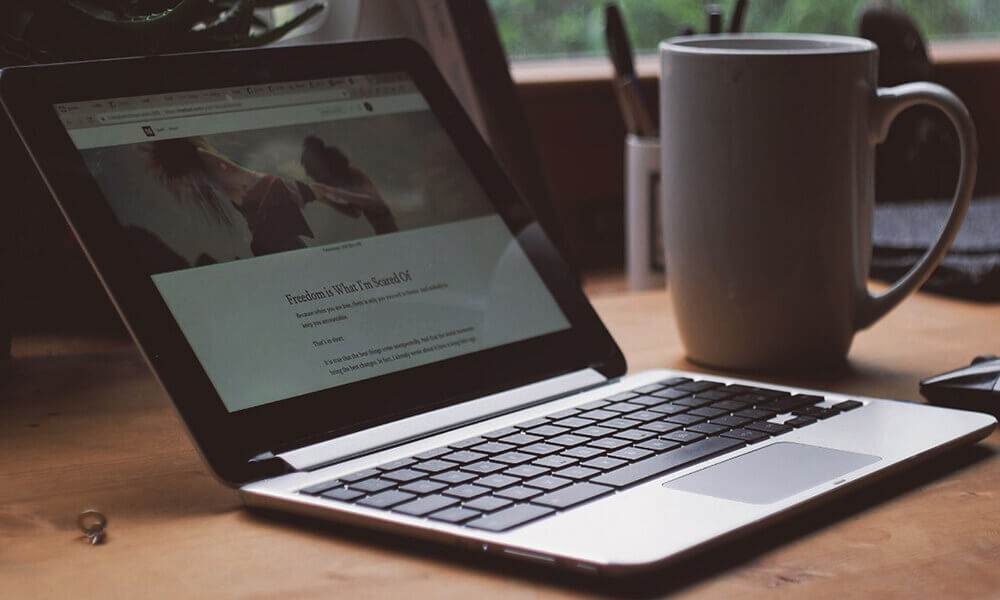 A convertible with Chrome OS and an Android-ready touchscreen
Acer had a very complete presentation in which we saw its new range of Swift laptops, Spin convertibles, the unique Acer Predators with eye-tracking and a spectacular Acer Predator 21 X with curved screen, but it still had another ace up its sleeve.
It's the Acer Chromebook R 13, its new Chrome OS-based laptop that arrived as perfect successors to the R11 and like them offer a striking feature: they are touchscreen convertibles, which makes them perfectly prepared to run Android apps on Chrome OS.
Convertibles with Chrome OS Make More Sense Than Ever Before
As was the case with this manufacturer's Chromebook R11s, the R13s offer that ability for the screen to rotate nearly 360 degrees to turn the laptop into a tablet. To date, this did not seem so interesting given that Chrome OS was not especially designed for this type of scenario, but things are changing with Android.
Android app support in Chrome OS suddenly makes this type of equipment make a lot more sense. Although the feature is not yet available in its final version, it is likely that in the coming weeks Google will announce that final and official support that will make Google Play become a powerful tool for Chromebooks to expand their features significantly.
The support of Android applications on Chrome OS makes this type of equipment suddenly make much more sense.
There is also another interesting element in this area: Android 7.0 Nougat has put special focus on productivity improvements, and features such as split-screen demonstrate this.
The "fusion" with Chrome OS will mean that applications from both platforms will behave naturally on Chromebooks, and that looks like an interesting future for devices that are generating enormous interest, at least in the United States.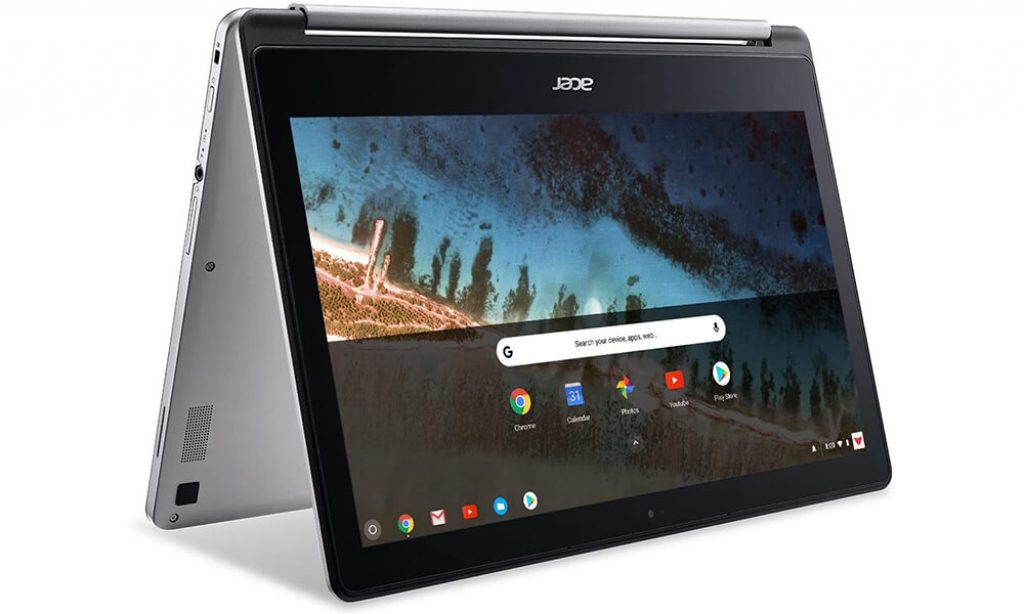 The First Chromebook Based on a MediaTek CPU
In terms of specifications, the Acer Chromebook R13 has an interesting new feature: It is based on a quad-core MediaTek MT8173C Core Pilot processor (2 Cortex-A72, 2 Cortex-A53 and an Imagination Technologies GX6250 GPU) accompanied by 4 GB of RAM. The 13.3-inch touchscreen also offers 1080p resolution, and there are three variants with 16, 32 or 64 GB of storage.
Connectivity is also covered thanks to the presence of a USB-C port, another USB 3.0 port and a full-size HDMI. Bluetooth 4.0 and 802.11ac WiFi are supported.
There is also a novelty waiting for us inside: the processor is a model manufactured by MediaTek.
We also have at our disposal a webcam capable of recording in 720p resolution, and inside we have the battery with an autonomy that according to Acer can reach 12 hours.
Acer Chromebook R13 Price and Availability
The new Chromebook R13 is available to be purchased in the United States and Europe, and prices start at around 400 dollars, although they will vary depending on the internal storage capacity we choose.
Keep visiting Laptop Guide to read latest reviews and if you have any questions, feel free to leave a comment down below.