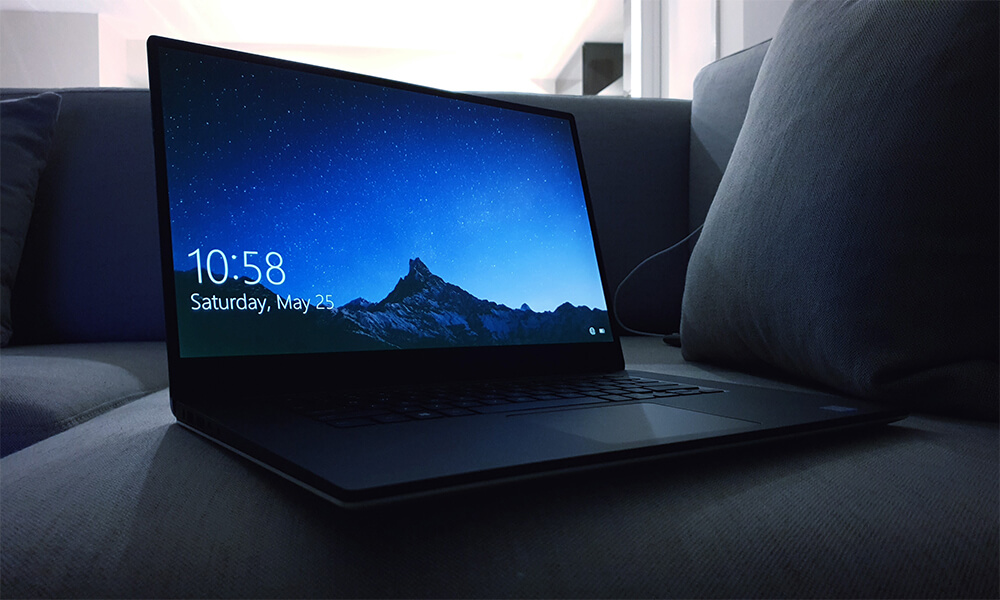 Acer has introduced two new 11.6-inch notebooks, the Acer Aspire E 11 and V 11, which have a special feature in their design, which the company has named FlowCurve. In this design there are no fans, which above all allows for a "silent" user experience.
Acer's new solutions in this field offer a storage capacity that can reach up to 1 Tbyte, as well as being based on the recently appeared Windows 8.1, which returns its prominence to the mouse (or, in this case, to the touchpad) and the keyboard, something important since these entry-level devices do not have touchscreens.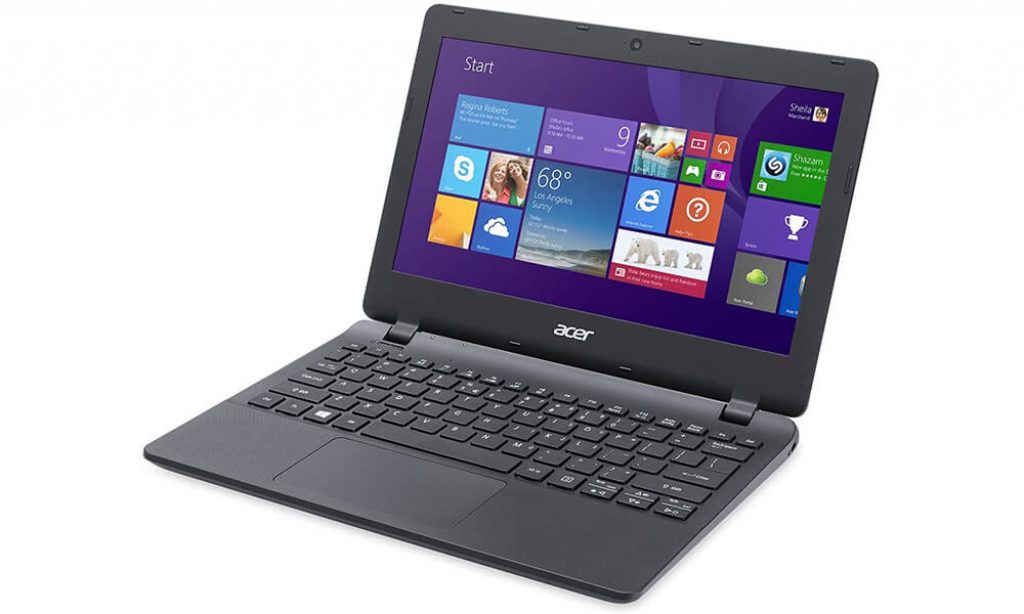 Acer Aspire E11
The curved characteristic that defines the design of these models makes them both share a common shape with a thickness of 21.2 mm and a weight of 1.29 kg of these notebooks. The Acer Aspire E 11 is also available in four colors: silver, pink, brown and quartz blue.
This notebook has a display with the aforementioned 11.6-inch diagonal and a resolution of 1,366 x 768 pixels, the integrated processor is an Intel Celeron quad-core. It is possible to have up to 8 GB of RAM, while in the storage section the options are also varied, and as we mentioned, it will be possible to have up to 1 TB of storage.
The Gigabit Ethernet port joins the 802.11a/b/g/n WiFi support, and on the back we can find USB 3.0 and HDMI ports, while on the left side we will find the headphone jack, USB ports and SD card slot.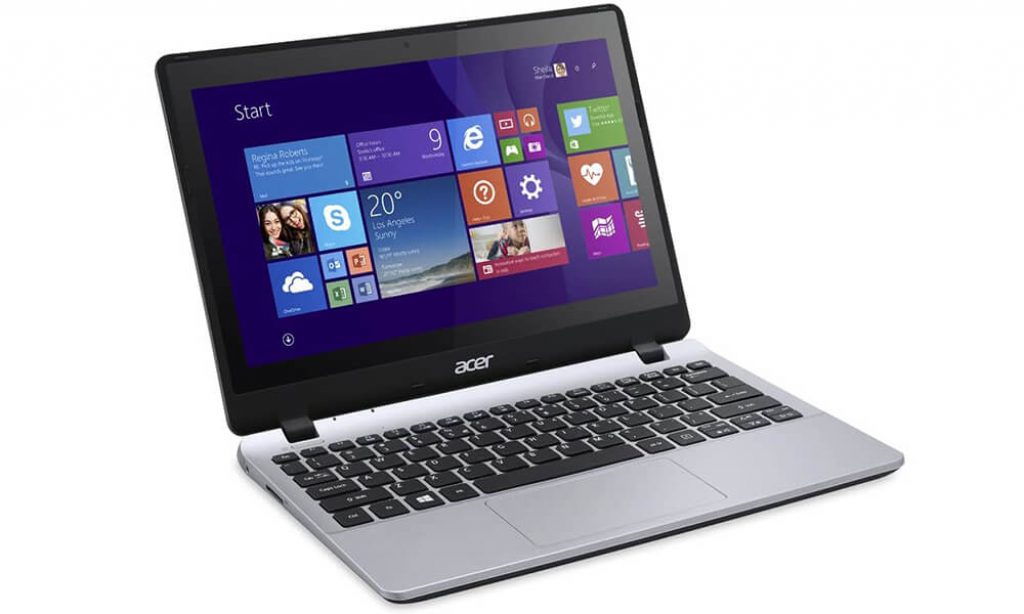 Acer Aspire V11
Although it shares most features and specifications with the previous model, the Acer Aspire V 11 is a step above thanks to its Intel Pentium quad-core processor that will allow users to tackle more demanding tasks, especially if they choose configurations with more memory.
The device is available in two colors instead of the four that we can select in the case of the Acer Aspire E11, but in the rest of the features we will find an identical device even in the selection of connection ports and integrated connectivity technologies.
As in the previous device, the pre-installed Windows 8.1 is joined by various Acer native applications such as the AcerCloud suite, consisting of Acer Photo, Acer Docs, Acer Media and Acer Remote Files, which enables remote access to various content via the Internet.
Pricing and Availability
Acer Aspire E11 and Acer Aspire V11 are both available for purchase on Amazon and also on the Acer official website.
These prices are for the basic configurations, from which we will be able to choose sections that offer greater capacity (more RAM or hard disk) but which will logically increase the final price of these devices.
Keep visiting Laptops Guide to know all the details about the laptop you're planning to buy.